What courier will deliver my order?
Updated 5 months ago
For the briko.com order delivery, we rely on different couriers, depending on the warehouse availability and on the delivery area.
Here are the couriers that may deliver your order: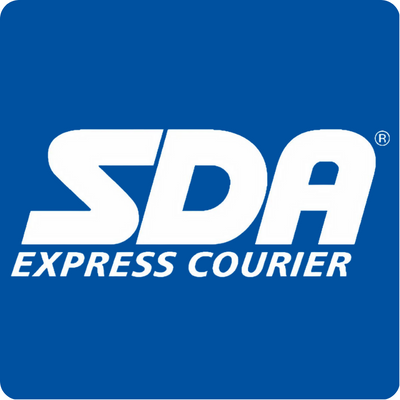 SDA EXPRESS COURIER SPA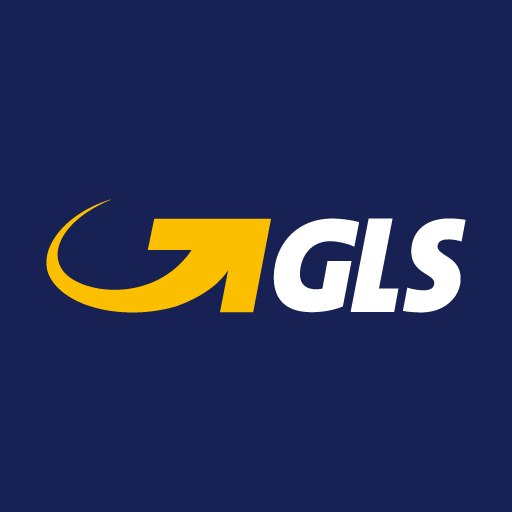 GLS ITALY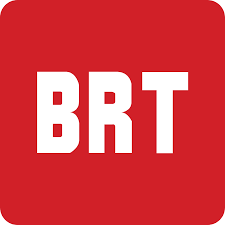 BRT Express Courier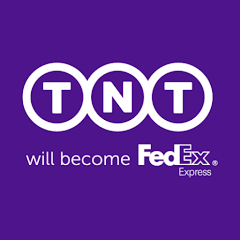 TNT Express (will become FedEx)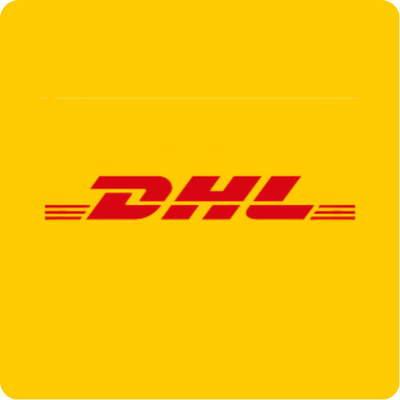 DHL International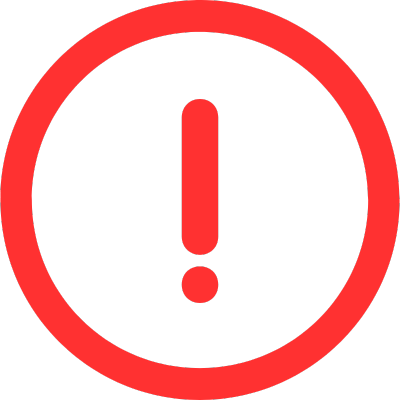 Please note
It is not possible to request a delivery to be carried out by a specific courier.
---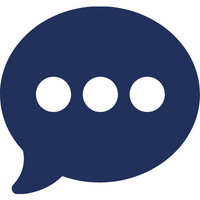 If you need further assistance please check the Other questions or Contact us
Was this article helpful?